Monthly Contributions & Sponsorships:
You need a subscription to access this page.
This page can only be accessed by subscribers to the Monthly Contributions and higher tiers. Subscribe now to get access.
🚨SPONSORS NEEDED 🚨

PATCH, ELLIE, COWBOY, CORA and LUCKY are all in need of Monthly Sponsorship.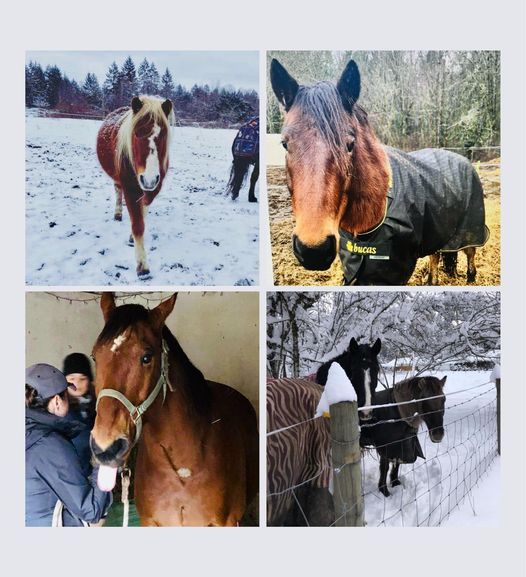 As a sponsor, you will make a monthly donation (for an amount of your choosing) to help ensure that your selected horse gets the care that they need. 

Your monthly donation will go towards helping with ongoing feed, vet, boarding and farrier costs.

The horses shown above have either been in our care for a long time, are working through medical issues or have had no one interested in adopting them. 

Should your horse go out on a free lease or end up being adopted during the year of your sponsorship, you will be contacted and asked if you would like to sponsor a different horse in need. 

NOTE: We require sponsors to commit to a full year of monthly donations. However, should your financial situation change during this 12-month period, you can adjust your donation amount at any time. 

Should you have any other questions, please do not hesitate to reach out. 
We hope you will give sponsorship a try as it makes a massive difference for every horse that comes through our rescue 💜
Thank you!
Humanity for Horses Foundation